Overview
Trip Details
Price Guide
Remarks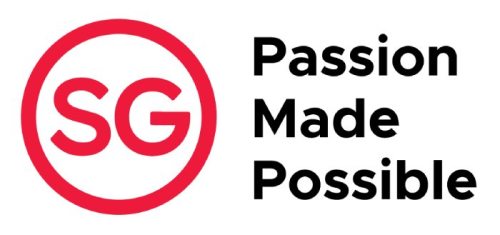 NGIM KUM THONG (Rico Ngim)
Education and Professional Experiences
Born in Singapore in 1967, Ngim received his Bachelor of Fine Arts (Major: Sculpture) from RMIT University and his Diploma in Visual Fine Arts (Major: Sculpture) from LaSalle-SIA College of the Arts.
Unique Path to Becoming an Artist
Ngim wanted to be an artist since he was 7 years old. He would use any materials that he could get hold of to sculpt and carve figures from his imagination. As an adult, he went to work in the construction industry, chemical industry and ship building industry in order to learn essential technical skills for building sculptures. That was the time he learnt about mixing chemical, building structure, welding, industrial safety, etc. He resigned from his job as a project manager in a shipyard to become a full-time artist.
We are offering a series of 4 tours bases on the life cycle of a butterfly and stories of a local artist.
Egg - Start a dream (what inspired Rico to start his dream at 7 years old)
Caterpillar – Explore and learn (what Rico did to learn and upgrade himself to fulfil his dream)
Pupa – To transform (How Rico transforms his journey in art)
Butterfly – To contribute and beautify lives (Rico's plan for the next 10 years)
The workshops, hand-on experience with artist Rico
Egg – Theme: My Dream ( Mixed Medium)
Caterpillar – Theme: My Journey (Mixed Medium)
Pupa – Theme: My Transformation (Mixed Medium)
Butterfly – Theme: My Beautiful World (Mixed Medium)
Time: 0930-1300
Price: $39 per pax (Usual $49)
Venue: Respective Venue
per person / twin-sharing
PHONE
EMAIL
Click here to email us
ONLINE FORM
Click here to email us